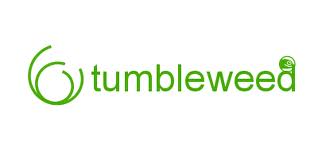 I've tried to boot the openSUSE Tumbleweed install program from an openSUSE installation initial ramdisk today.
Download installation initial ramdisk:
http://download.opensuse.org/ports/ppc/ ... c64/initrd
I booted it with the
vanilla kernel 4.6 final
.
Here is the whole test:
Code: Select all
CFE> ramdisk -addr=0x24000000 -fatfs cf0:initrd
Output:
Loader:raw Filesys:fat Dev:cf0 File:initrd Options:(null)
Loading: ........................................ 53313156 bytes read
Entry at 0x0000000024000000
*** command status = 0
Code: Select all
CFE> boot -elf -noints -fatfs cf0:vmlinux-4.6
Please make sure your installation medium is available. <- Back
Select the language <- English
Choose a keyboard map. Yast will offer additional keyboard tables later <- English (UK)
Start Installation
Installation
Network
HTTP
Choose the network device <- eth1 : Realtek RTL-8100/8101L/8139 PCI Fast Ethernet Adapter
Automatic configuration via DHCP <- Yes
Unfortunately openSUSE can't configure my network card automatically. The manual configuration doesn't work either.
Cheers,
Christian