Canonical has released a new version of the Ubuntu 3.13 longterm kernel. I have patch it with our nemo patch and I have built it for our AmigaOne X1000. You can boot your A-EON Live Remix DVD with this kernel. It also works with Lubuntu 12.04.4, Ubuntu 10.04.4 etc. It doesn't have a kernel modules directory.
Download:
kernel-3.13.13-1-x1000-ubuntu-ppc64.tar.bz2
(It based on the latest Ubuntu kernel sources 3.13.0-32.56)
Changelog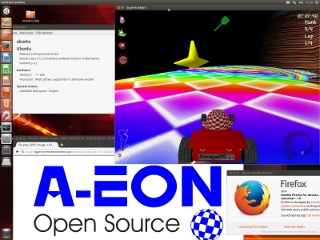 Have a lot of fun with the new kernel!