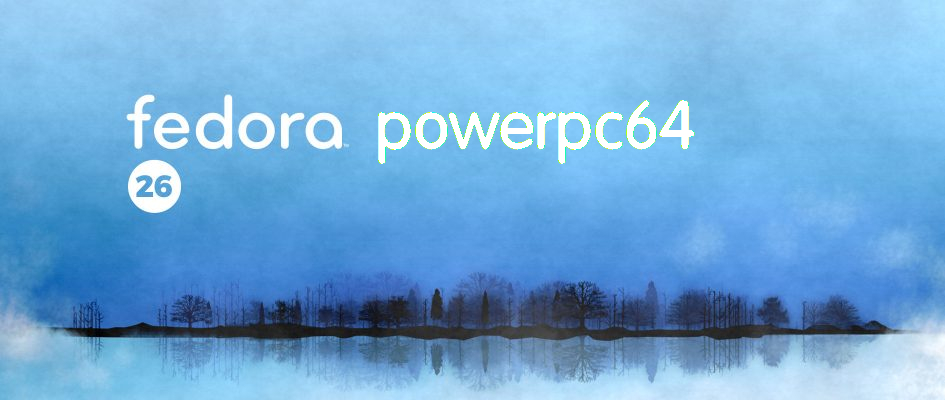 Hi All,
I created with
dd
an img of my fedora 26 Server PPC64 installation today.
Be aware, that fedora is experimental and isn't supported. fedora 26 is alpha software! It's only for testing and tinkering!
Download:
fedora26.img.gz
I suggest to download the fedora 26 img with a right click on the link and then with the menu point "Save target as" or something like that.
Please note
: There isn't a graphical login. You have to login via a console (virtual terminal). After that you can start Xorg with
startx
.
Users:
root
(password "amigaone")
amigaone
(password "amigaone")
Further information about fedora 26 Server PPC64:
Fedora 26 Server PPC64 - Platform: AmigaOne X1000 - Linux Only
fedora 26 Server PPC64 on an AmigaOne X5000:
fedora 26 Server PPC64 on an AmigaOne X1000:
BTW, I created a small fedora download webpage today:
http://www.supertuxkart-amiga.de/amiga/fedora.html
Cheers,
Christian